Let our aluminum windows and doors frame your world. Our windows and doors come in a variety of sturdy frames to offer you effortless maintenance, years of satisfied use and of course, a great view.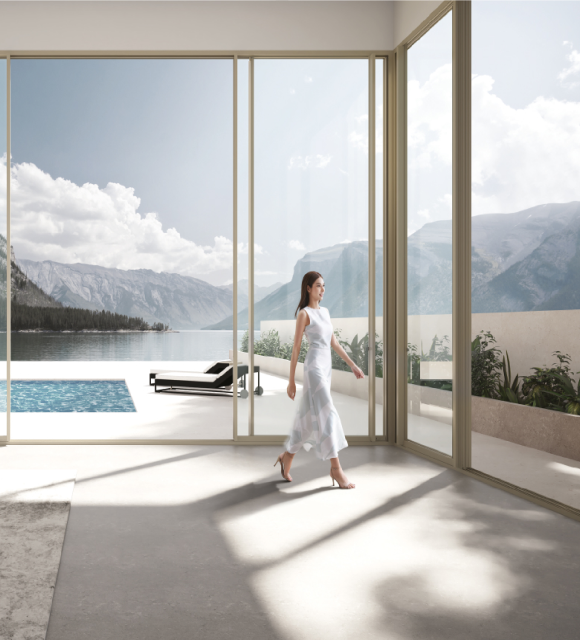 GRANTS is TOSTEM's flagship series. Its innovative design results in a larger surface area of glass for panoramic views. This takes the standard of aluminum windows and doors to another level.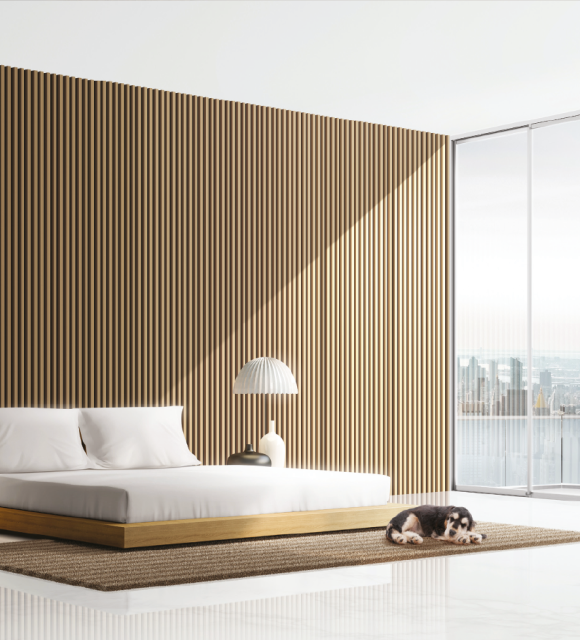 ATIS is not only esthetically pleasing but has an enormous amount of innovation and technology "build within". All ATIS products follow the same simple design concept: Seamlessly unites the inside of your home with the outside without taking anything away.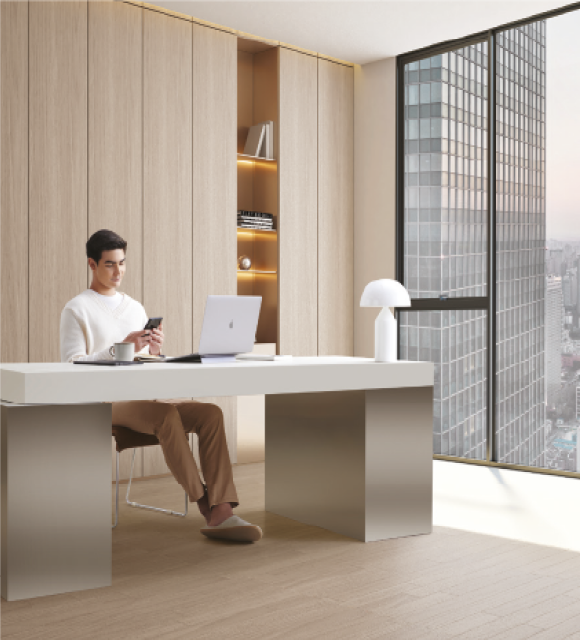 WE PLUS has passed rigorous tests based on ASTM, and TOSTEM in-house's toughest standards. Available in various designs with a maximum height of 3 meters to satisfy various designers needs in high-rise market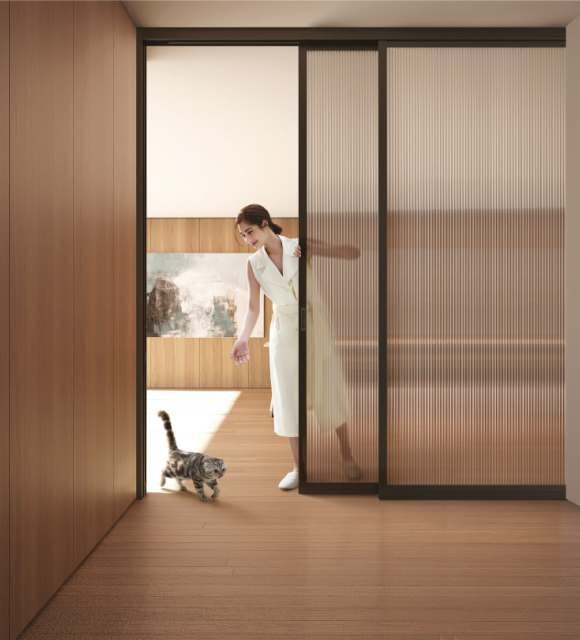 INTERIOR SERIES, a luxurious and durable choice to divide interior living spaces. Available are the hanging type without floor track and sliding type with floor track. Slim design aluminum profiles give a modern accent to your space.