TOSTEM Brand
TOSTEM stands apart as a one that deeply understands the

needs

of people.
As the leading Japanese brand for global housing and building materials
TOSTEM's comprehensive range of solutions ensures comfortable home living driven by a simple and seamless user experience. We develop our people-centric home solutions by drawing on a half-century of experience and expertise in balancing design and technology to anticipate the needs if people today and their families for generations to come.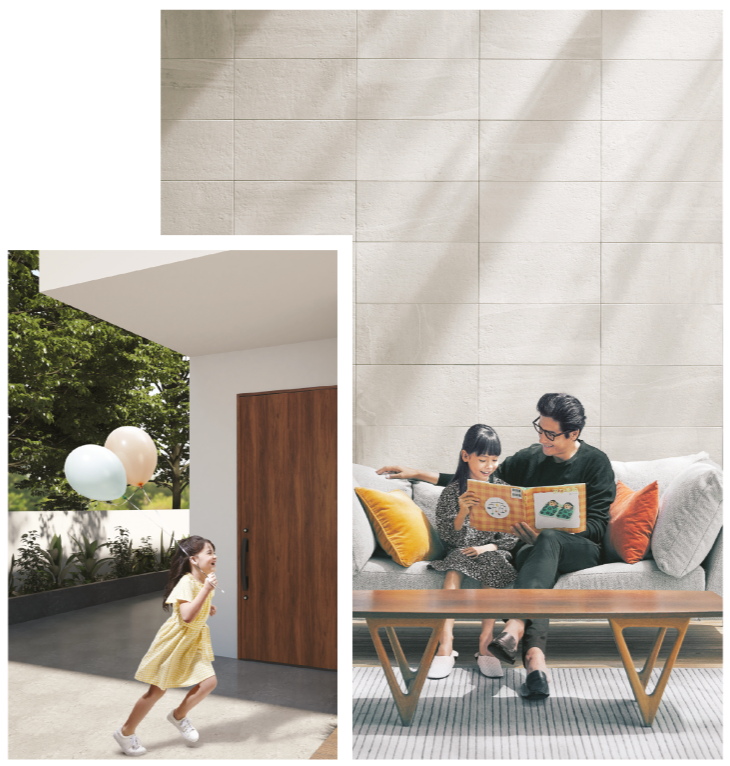 TOSTEM Solution
TOSTEM
Total Housing Solution
TOSTEM engages in product development, manufacturing, and marketing of diverse range of home products, such as window sashes, entrance door, and exterior products. Our product portfolio allows us to provide complete "Lifestyle Solution" that are flexible, integrated, and coordinated to consumer needs, delivering everyday satisfaction.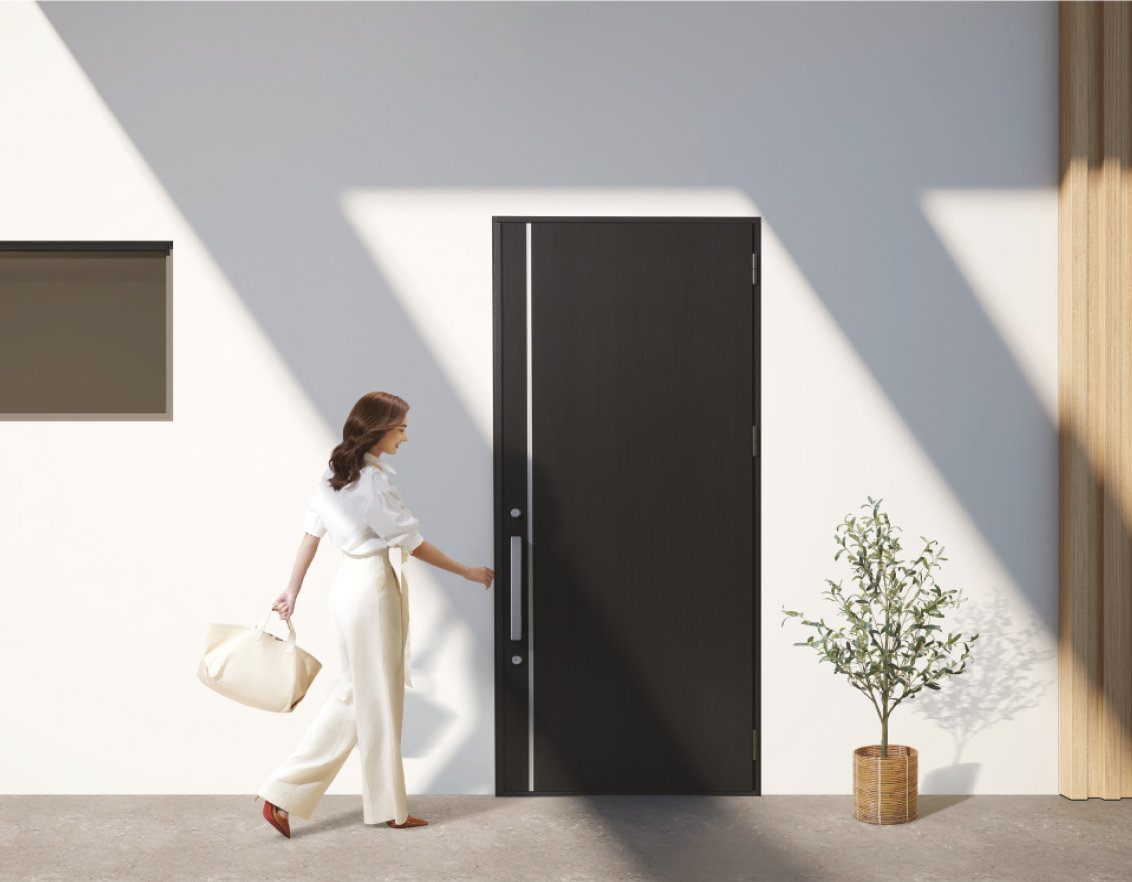 Our Concept
TOSTEM Product Concept
Our design and technology refined through Japan's diversity of nature, we are inspired to bring cutting-edge technologies to people's homes around the world. We strive to achieve constant excellence in all the production cycles and systems to ensure TOSTEM product quality and performance, both in development and construction.
Design
Innovation
Quality
Design
Design
We know that home can be and mean so much for people. We design our product to enhance the quality of a space allowing home residents to be connected, to be inspired and to feel comfortable through the harmonious experience to outside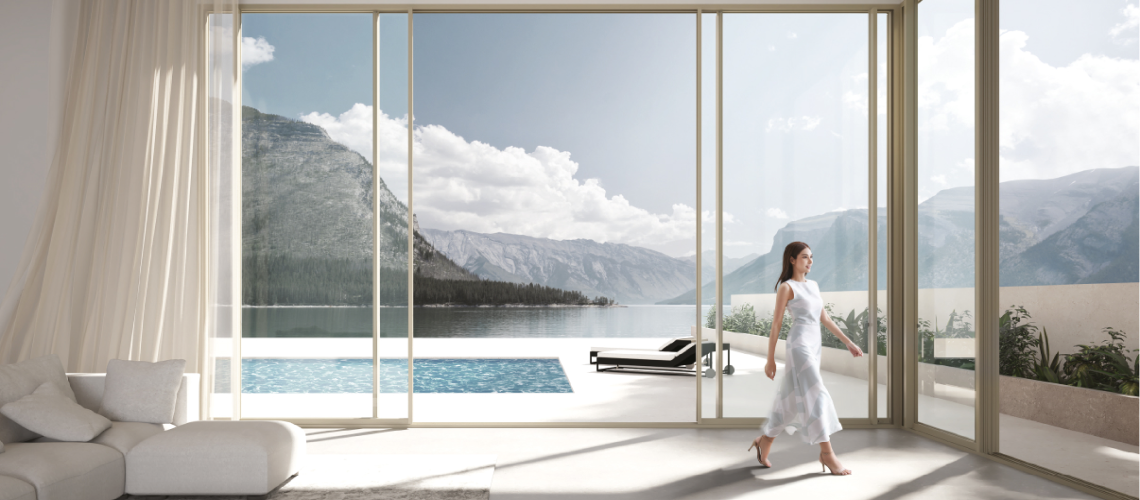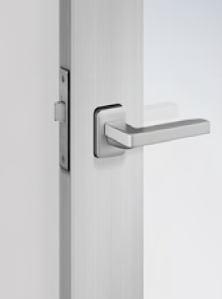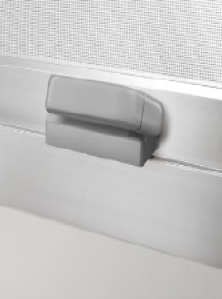 L-FIT DESIGN
L-Fit is a handle design that "Fits" in with "Living Life." This standardized design for the handles of windows and entrance doors creates a sense of uniformity and comfort in living space.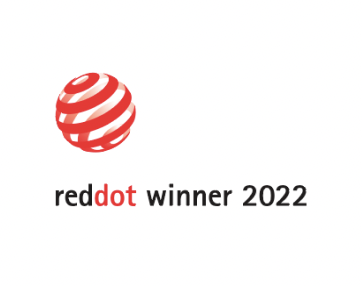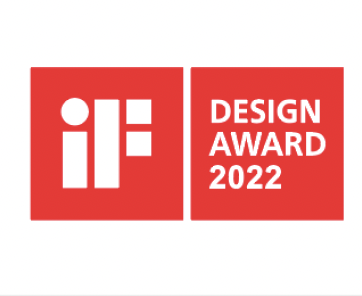 Streamlined Design

Seamless design with beautiful functionality. Smooth lines, surface, and operation. Works as beautifully as it looks.

The patent design of streamline is not only aesthetically pleasing but has an enormous amount of innovation and technology 'built within'. What we see as the streamlined aluminum frame hosts a number of essential functions that have been simplified while allowing complete ease of handling.
Innovation
Quality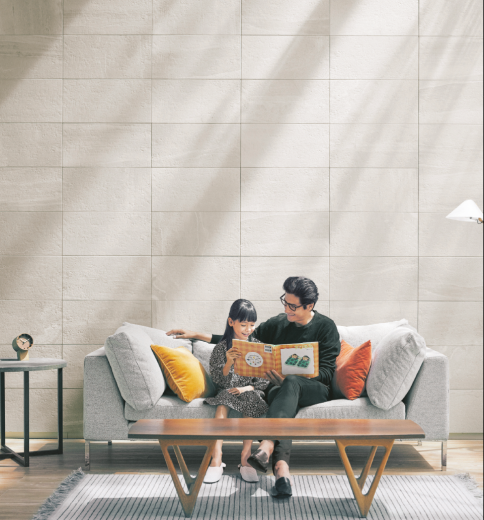 About Lixil Corporation
TOSTEM Product Concept
LIXIL makes that possible
with pioneering water and housing products
Every person on the planet dreams of a better home. LIXIL makes that possible with pioneering water and housing products. Born in 2011 through the merger of live of Japan's most successful building materials and housing companies, we draw on our Japanese heritage to create world-leading technology and high-quality products that transform homes. We make things that matter to all sorts of different people, to the many communities we are part of, and to sustainably support the world we live in. Today, our approach comes to life through some of the most trusted global brands in our industry, including INAX, GROHE, American Standard, and TOSTEM. We are proud that our products touch the lives of more than billion people every day, but believe we have the potential to still do so much more.