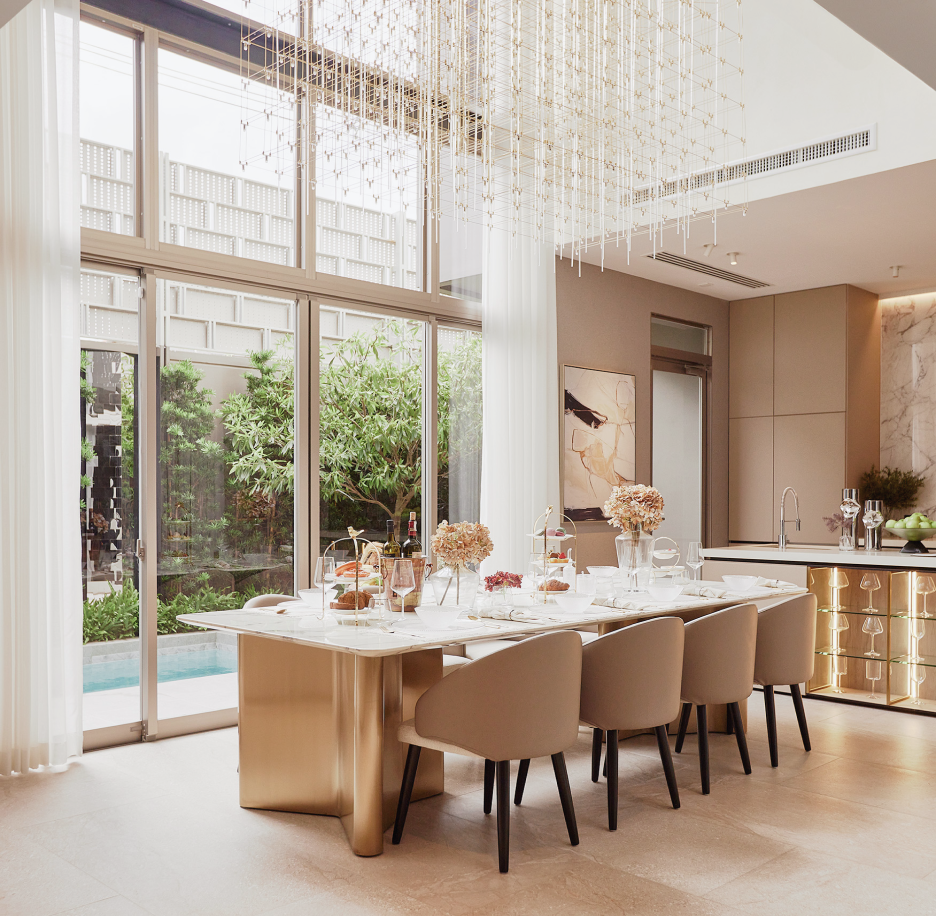 About Us
As the leading Japanese brand for global housing and building materials
TOSTEM stands apart as a one that deeply understands the needs of people.
Design
Innovation
Quality
Design
We know that home can be and mean so much for people. We design our product to enhance the quality of a space allowing home residents to be connected, to be inspired and to feel comfortable through the harmonious experience to outside
Innovation
Quality
Our Product
TOSTEM brings to you the finest and sturdiest for your home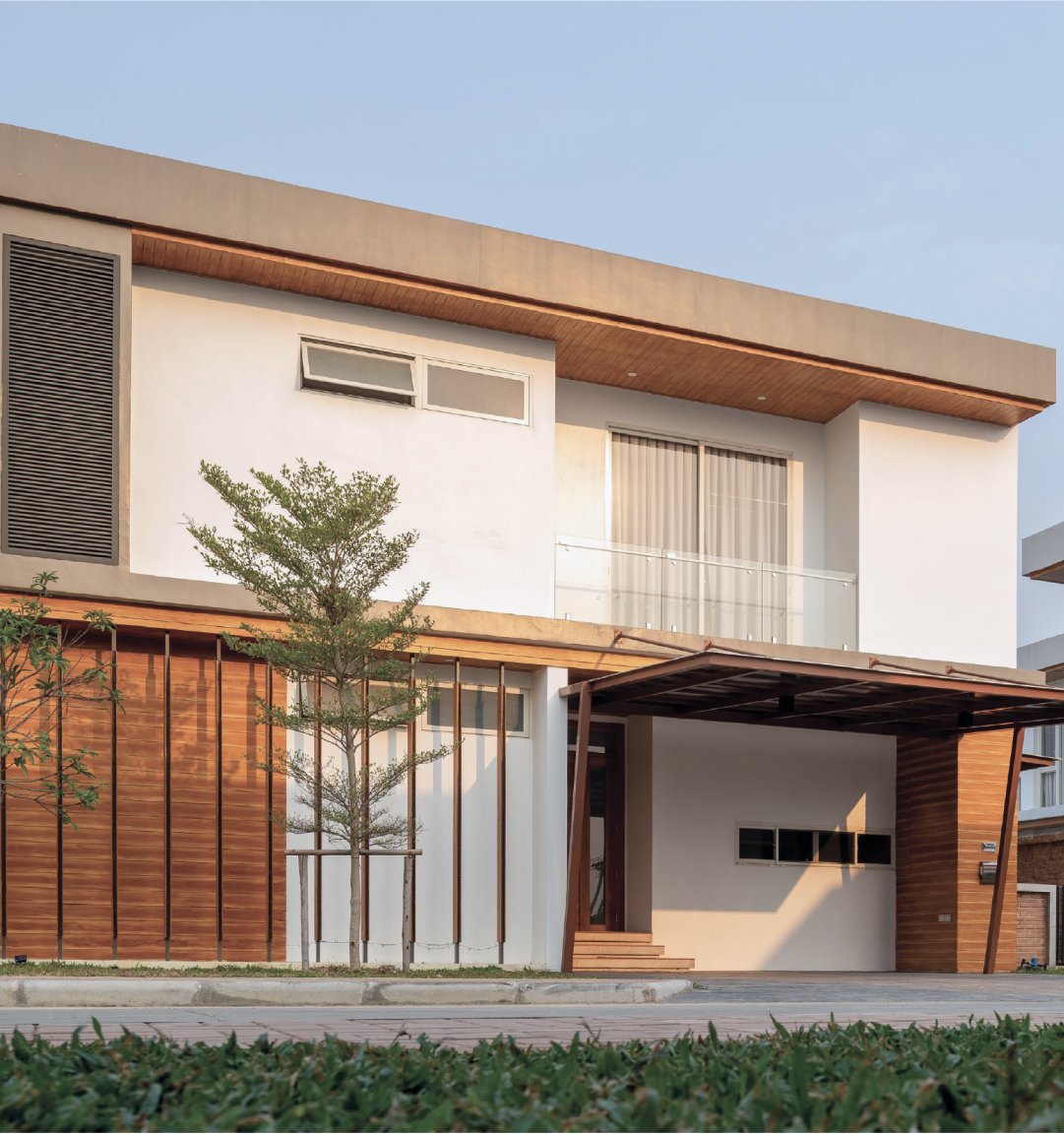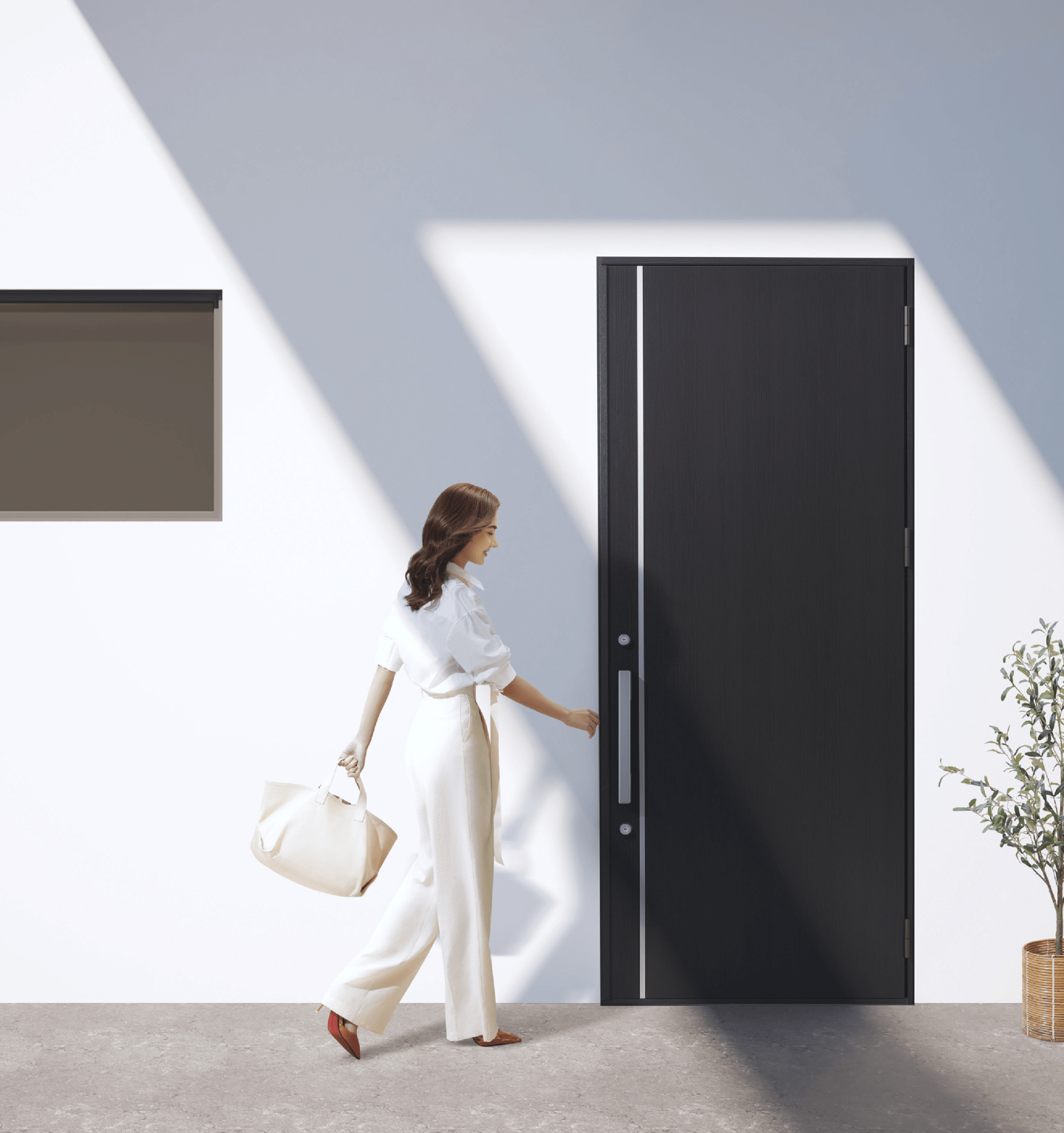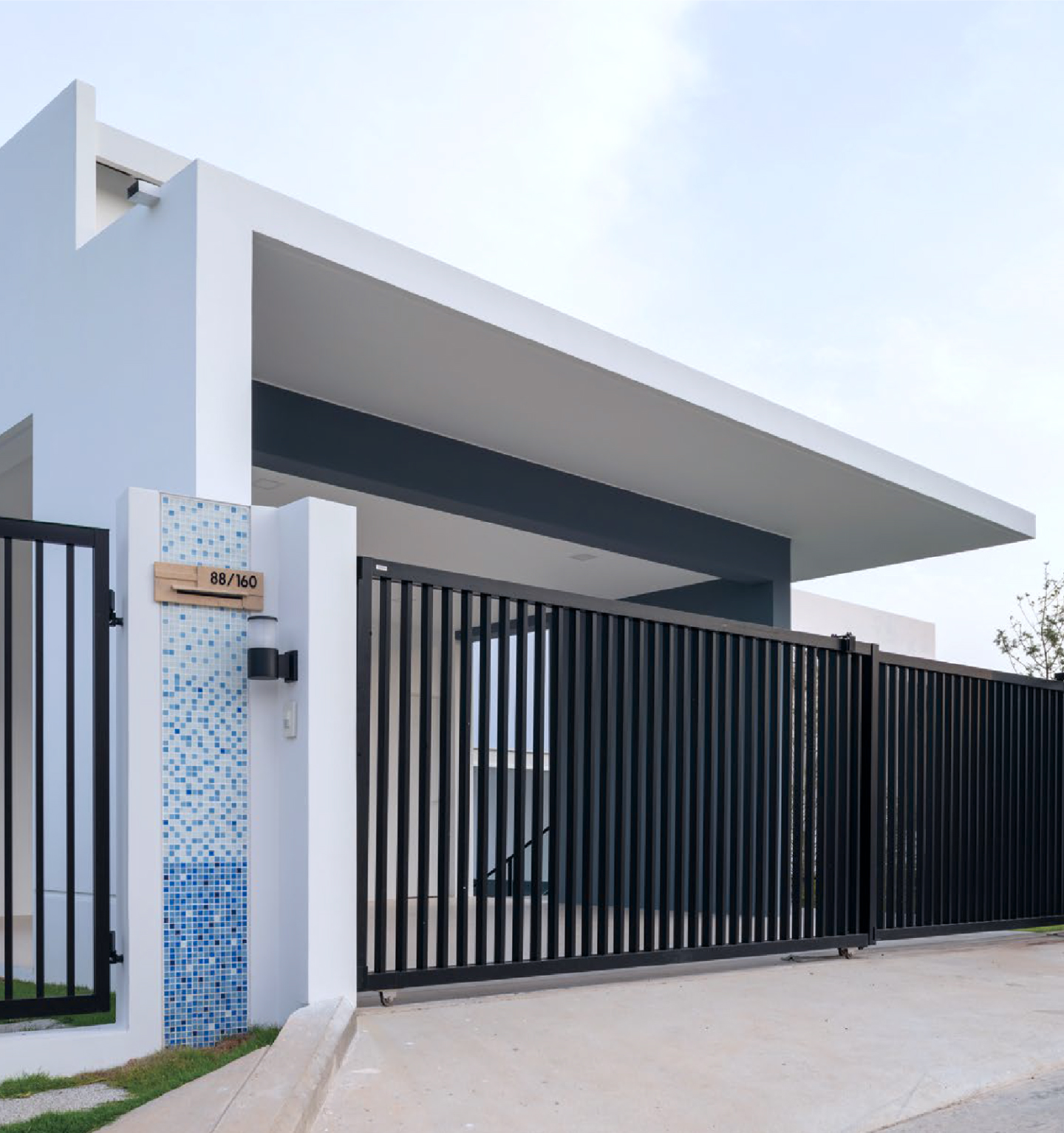 Our Project
Improved performance
required for both new and existing housing
We'd love to hear
from you
If you have any inquiry about products or services for your projects, TOSTEM expert team is ready to assist you.
Our News & Activities
Read Our Latest News